Senate Assembly Annual Conference 2019
3 Types of Knowledge: Research, Data & Experience
Thursday 7th March, The Mercure Exeter Rougemont Hotel, Exeter.
This year's Regional Senate Assembly Annual Conference has taken place with around 100 clinicians, commissioners and public representatives from across the South West joining the team for a day of exciting presentations exploring the event's theme: 3 Types of Knowledge: Research, Data and Experience.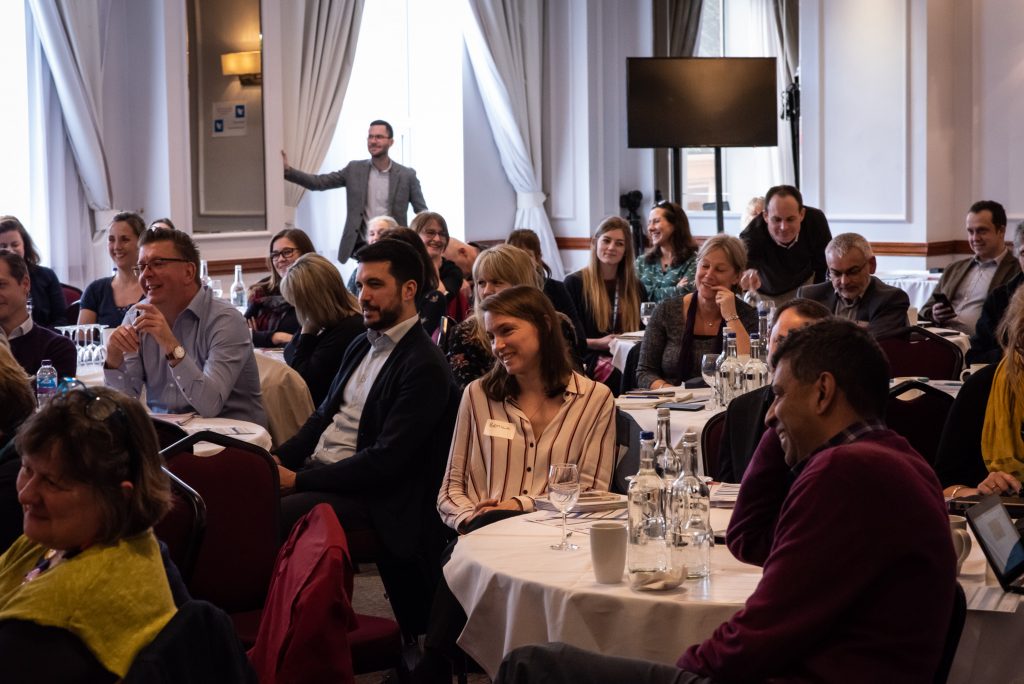 Astrophysicist and Emergency Department specialist, Dr Kevin Fong kickstarted the day's events with an engaging presentation about human factors and exploring the idea that systems are more important than behaviour.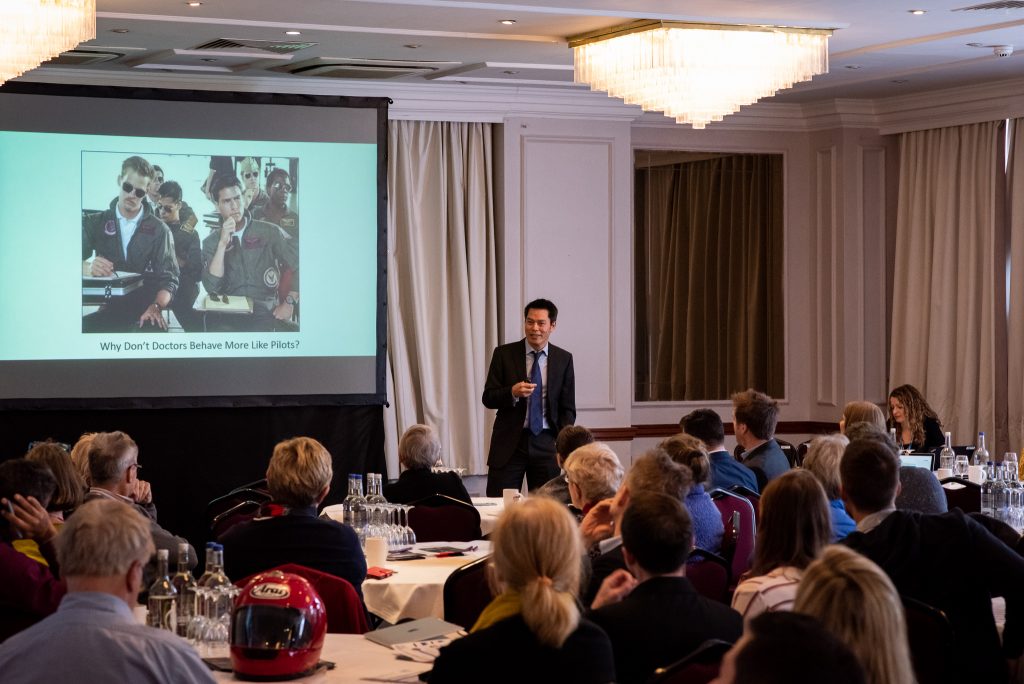 Attendees were then treated to a diverse programme that included presentations about workforce, the NHS Long Term Plan, untold mental health stories and even robots and their value in healthcare.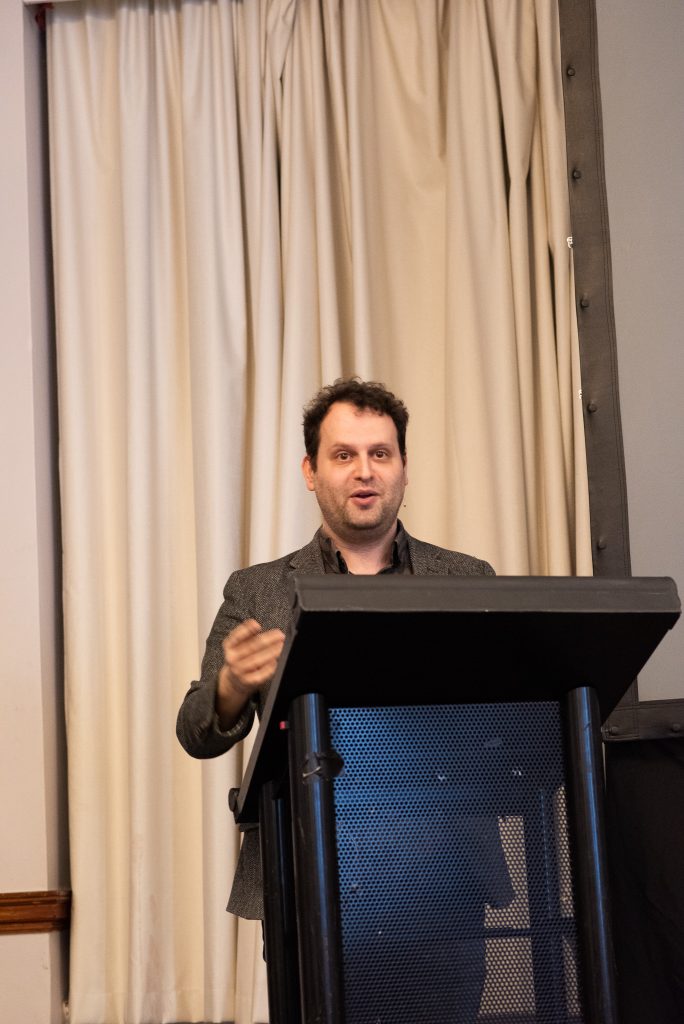 Throughout the day delegates were encouraged to ask our presenters questions via online tool Slido, with questions being 'liked' or asked over 140 times!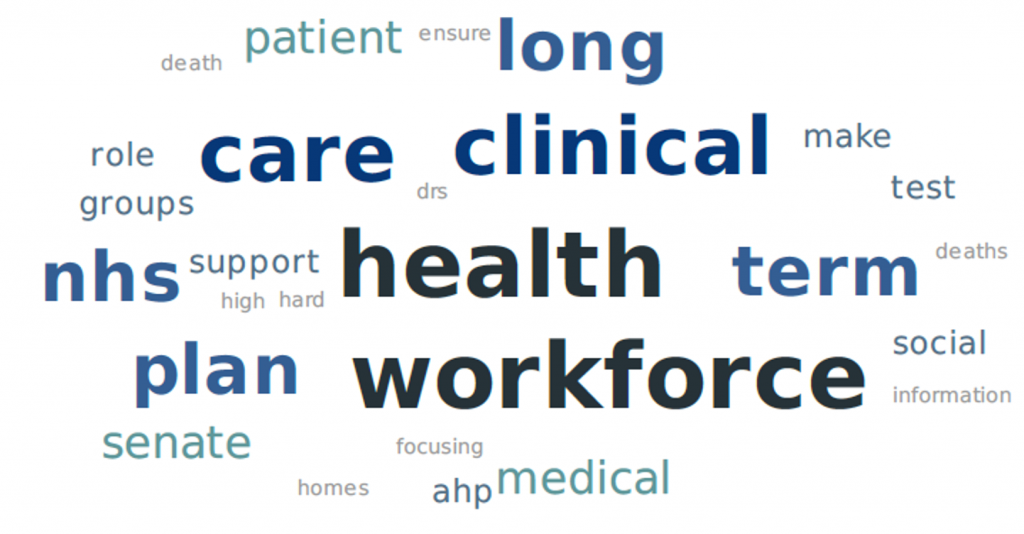 The day was then rounded off with a poignant talk by former doctor turned comedian and bestselling author of This is Going to Hurt, Adam Kay. Adam had the room gripped with anecdotes that effortlessly jumped from the hilarity to the heartbreak of life as a junior doctor. Attendees called the presentation "fantastic", "thought provoking" and "immense".
More images to follow…
Thank you to all those who gave us their precious time to attend or present and we look forward to seeing you all in 2020!
Event Documents