Sally Pearson, Chair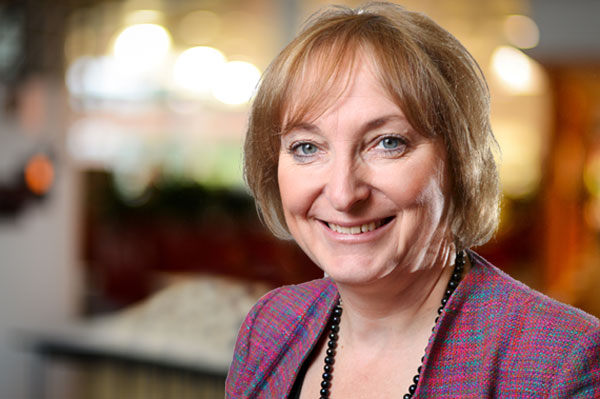 Dr Sally Pearson MBChB MPH FFPHM
Sally was appointed as Chair of the South West Clinical Senate in September 2017
She is a specialist  in public  health medicine with over 20 years of experience at Board level in both commissioning and provider organisations, as Director of Public Health for Gloucestershire and as Director of Clinical Strategy  for Gloucestershire Hospitals NHS FT. In these roles she has provided leadership for significant strategic developments  ranging  across  the creation of a networks, the reconfiguration of services including maternity, paediatrics and emergency services, capital schemes and large scale IT deployments.
Sally has an interest in approaches to assessing the performance of professionals and has worked with the Practitioner Performance Advice Service of NHS Resolution National Clinical Assessment since its creation in 2002 (as the National Clinical Advice Authority), initially as a Secondary Care Adviser, as an Educational Adviser, contributing to the training of assessors and the development of assessment tools for professionals where there are concerns about their professional practice. Since 2018 she has been the responsible officer and Health Professional Alert Notice Lead for NHS Resolution.
She is committed to the delivery of high quality health care and was a member of the founding cohort of the NHSE and Health Foundation Q Initiative, designing the model of a connected community of safety and quality leaders to improve healthcare across the UK. She has led Research networks including the Gloucestershire Research and Development Consortium and the Western Local Comprehensive Research Network.
Sally is currently the Assistant Registrar of the Faculty of Public Health, chairing the People in UK Public Health Group.
David Halpin, Vice Chair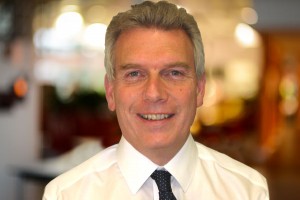 Professor David Halpin is currently a Consultant Physician and Honorary Professor in Respiratory Medicine in Exeter.  He is a Fellow of the Royal College of Physicians, a Member of the British Thoracic Society, European Respiratory Society & American Thoracic Society. David led a busy clinical department, continues research in respiratory medicine and has published widely. He lectures frequently around the world on COPD and asthma. He is a member of the Board of Directors of the Global Initiative on Obstructive Lung Diseases (GOLD) and of the GOLD Science Committee. Until recently he was an Associate Editor of Thorax.
David trained at Oxford and St Thomas Hospital Medical School: completing a D.Phil. in the Department of Human Anatomy, Oxford, before finishing his clinical training at St Thomas. He completed his postgraduate training in respiratory medicine at the Brompton Hospital. He was the Chairman and Clinical Expert for the COPD Guideline Development Group of the National Institute of Clinical Excellence (NICE) in the UK.  He was Respiratory Clinical Lead for the NHS in the South West 2010-2015.
Ajike Alli Ameh, Head of Senate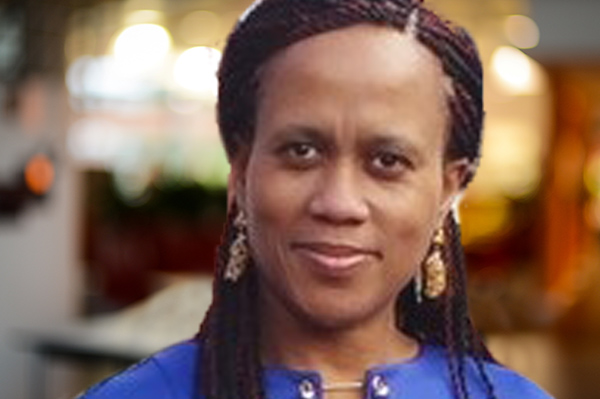 Ajike joined the South West Clinical Senate in January 2021 as Head of Senate (Interim) from NHSX where Ajike worked as Information Governance SME for the Shared Care Records (formerly Local Health and Care Records) Programme.
Whilst working for the Local Health and Care Records Programme, Ajike led the setting up of an independent Information Governance Assurance Panel which, was established  to ensure that the approach to information governance within each Local Health and Care Record participating organisations were compliant with the NHSX Information Governance Framework for Integrated Health and Care.
Ajike joined the NHS in 2018, having worked over 10 years in local government in a dual role as Stakeholder Engagement and Programme Manager and, Regional Coordinator for the North West Warning, Advice and Reporting Point (WARP). The WARP is a trusted community for information security professionals and others who are concerned with their organisation's information security, to share knowledge and seek advice from peers and experts within and outside of the group.
Trish Trim, Senate Administrator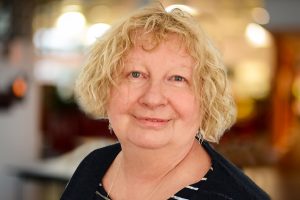 Trish has worked for the NHS for the past 15 years and brings a wealth of administrative experience from both the public and private sector. Most recently, she has worked for Health Education England organising conferences at both a national and regional level.